The recent school shooting in Uvalde glows glowingly:
The day of the Uvalde shooting, a US Army MC-12W recon plane left FortHood/Killeen at 10:15am CT. It approached the Uvalde area ~ 11:02 and flew over KUVA; entered a pattern at 11:16, & landed at 11:25. At 12:48pm, the plane took off and returned to Ft Hood.

The MC-12W is designed to intensify data collection operations through intelligence-collection capabilities in-theatre, allowing real-time full-motion video and signals intelligence for battlefield decisions of military troop leaders.

Reports are that Ramos entered the school at 11:28am and was taken out at 12:50pm. Why would a military recon plane like this that had never been to Uvalde, land there and leave there near those same times? Did it drop someone off and/or pick someone up? Did they need to collect all cell phone activity by all players, to ensure their future narrative doesn't collapse under a kid with some video footage emerging a year from now with a somewhat different set of facts?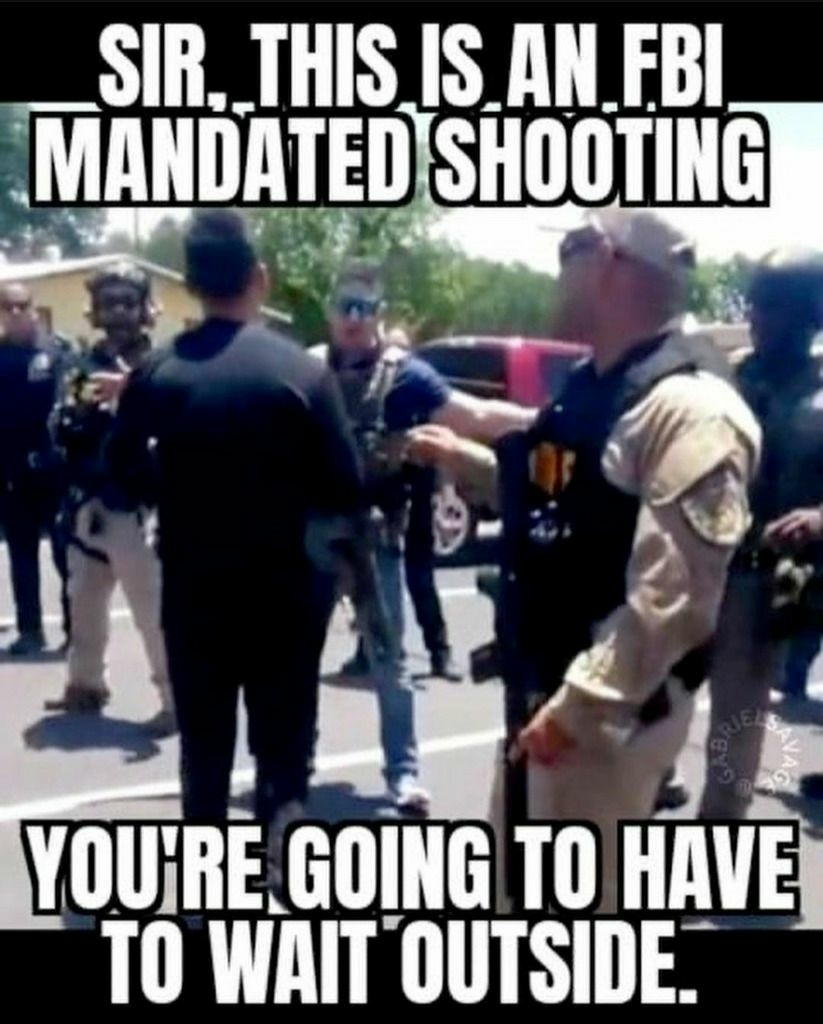 The future glows so bright, you'll have to wear shades. Nothing spells "sell the Narrative" like burying the evidence. Although I suspect the glowies now very much regret selling the 9/11 steel to China's Baosteel.
Joe Biden reportedly told State Sen. Roland Gutierrez that he is looking into having the federal government tear down Robb Elementary School in Uvalde and replace it with a new building.
https://voxday.net/2022/05/30/brighter-than-a-thousand-suns/