WHAT GOOD IS THE SECOND AMENDMENT IF NOBODY USES IT?
by Dr. Jack Wheeler
Behind The Lines
Thursday, 27th August 2020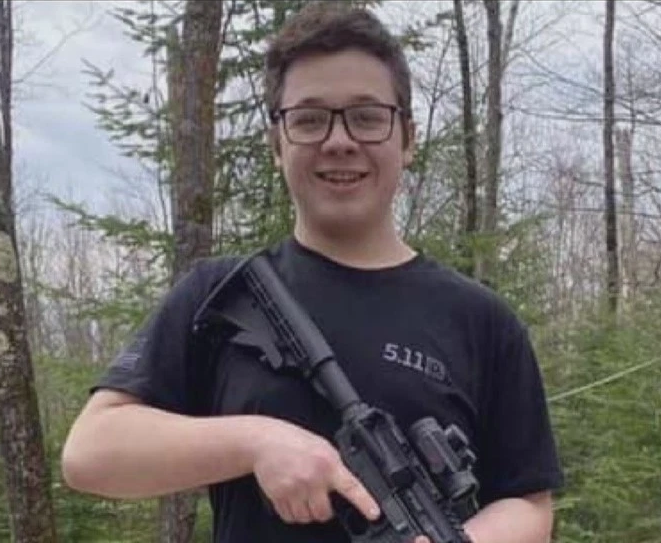 The motto of opencarry.org – advocate of open carry laws – is "A right unexercised is a right lost."
Wisconsin is an open carry state. Much more than that. Wisconsin is a shall-issue, open carry, no-duty-to-retreat Castle Doctrine state.
An indication of the vast number of long gun (rifles/shotguns) owners can be seen by the current 2020 USFWS Hunting License Data for Wisconsin: 3,913,818 Resident Licenses, Tags, Permits & Stamps – out of a population of 5,822,000.
Deer hunting is enormously popular in Wisconsin. Over 680,000 deer hunting licenses have been paid this year. These are hunters who know how to handle a rifle.
Where are they? Why don't they have the courage of a 17 year-old boy to protect their cities from Communist criminals?
Read more...The rest is behind a paywall, but what more do we need to ask?